"Culminating Global Tastes, Celebrating Local Talent"
Street food lies at the heart of the festival, and we pride ourselves in bringing together some of the UK's most presitigious street food vendors.
Specially selected by us, the chefs present an extensive and unique selection of International influences and personal flair, to ensure a truly unique experience for all you foodies! The festival will feed the desire of your inquisitive taste buds as distinctiveness and variety underpin the selection on offer.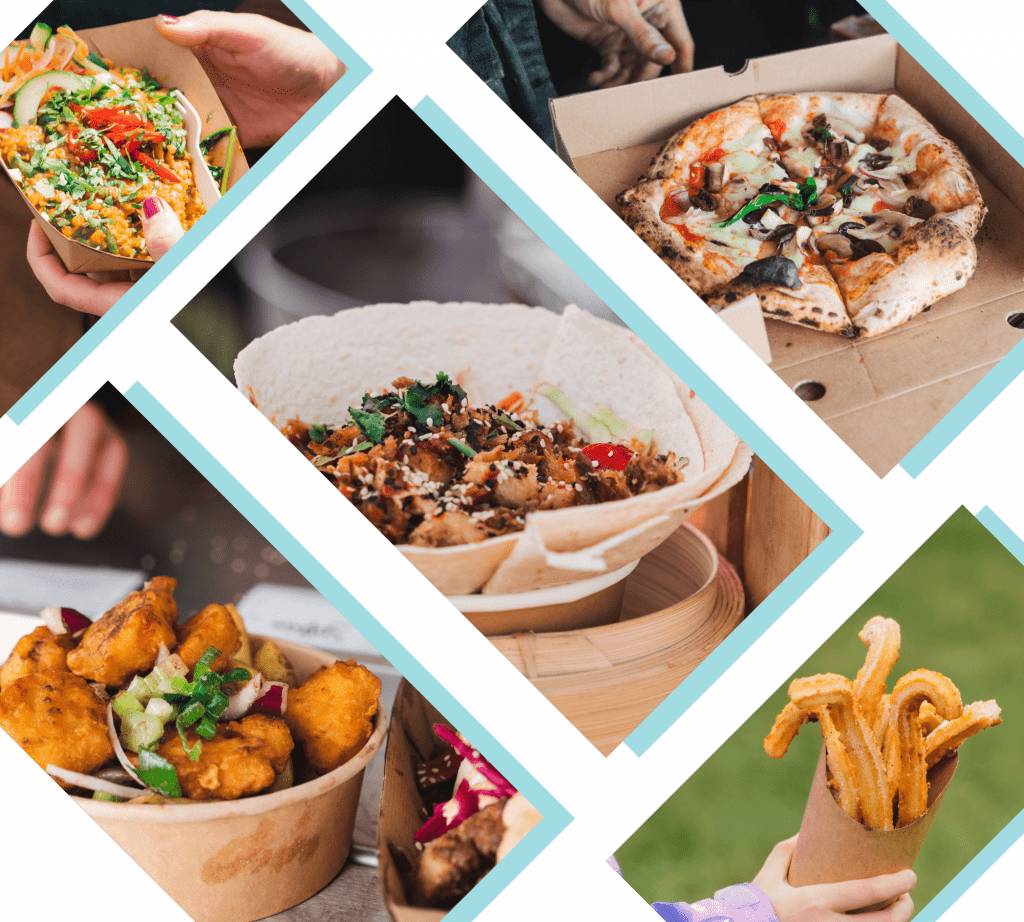 2024 International Street Food Traders TBA…