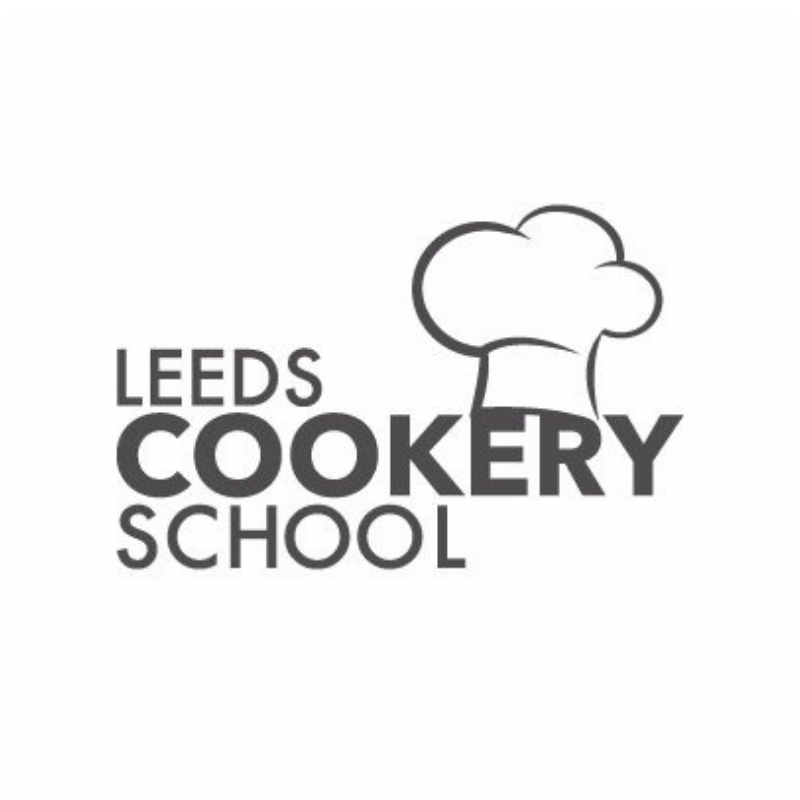 Harrogate Food & Drink Festival Cookery Theatre – In Partnership with Leeds Cookery School

Not checked out Leeds Cookery School yet? Now's the time. Their classes are thoroughly entertaining and educational. Check their website for more info.

Our Incredible Chef Line Up for 2020:
Simon Chappelow
Leeds Cookery School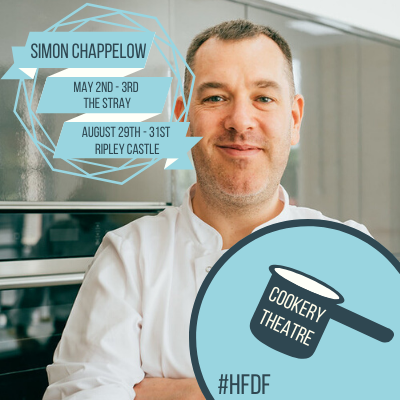 Simon has a passion for food and has worked at a variety of restaurants across Yorkshire, working his way up the culinary ladder. He has used his extensive contacts within the Leeds culinary scene to bring together a dynamic and diverse team of experts. He is now co-ordinating and developing speciality classes at the Leeds Cookery School, passing on his personal knowledge to the industry's up and coming chefs.
Scott Masey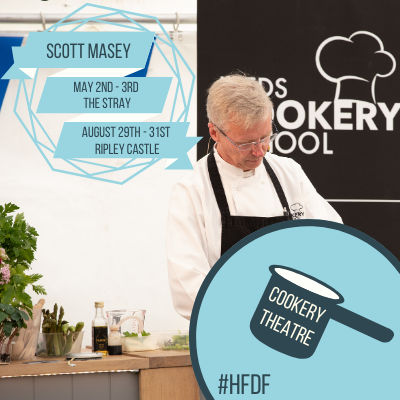 Scott has had a varied and interesting career in the culinary arts, working in senior positions in elite hotels and restaurants around Yorkshire, before spending six years in Australia cooking in fine dining restaurants, including two years at The Bennelong restaurant at Sydney Opera House. Scott has since turned his attention to teaching, and has spent the last 17 years at Leeds City College as an outstanding Course Leader for Professional Cookery classes.
Stephanie Moon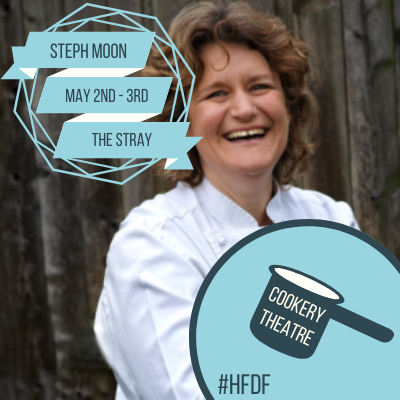 Steph is a cooking legend, having worked in many prestigious venues both in Yorkshire and further afield, including Wood Hall, Rudding Park, the Dorchester Hotel in London and Congham Hall in Norfolk. She has an abundance of worldwide cooking experience to share, and has previously been featured on BBC's Great British Menu, and Chefs Put Your Menu Where Your Mouth Is.
Anthony O'Shaughness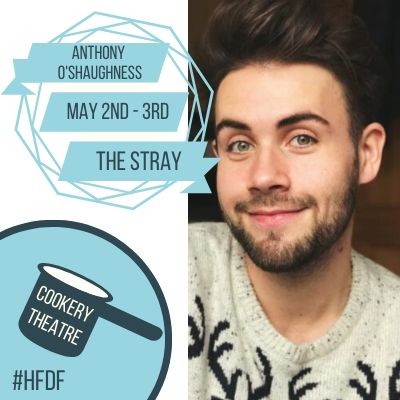 Originally a self taught cook, Anthony has since turned his passion into a career as a creative chef and cookery teacher through years of extensive travel. Anthony's vast international experiences in the culinary arts has allowed him to perfect his skills and encouraged him to take inspiration from regions around the world, as seen when he became a semi-finalist on series 14 of MasterChef UK (2018).