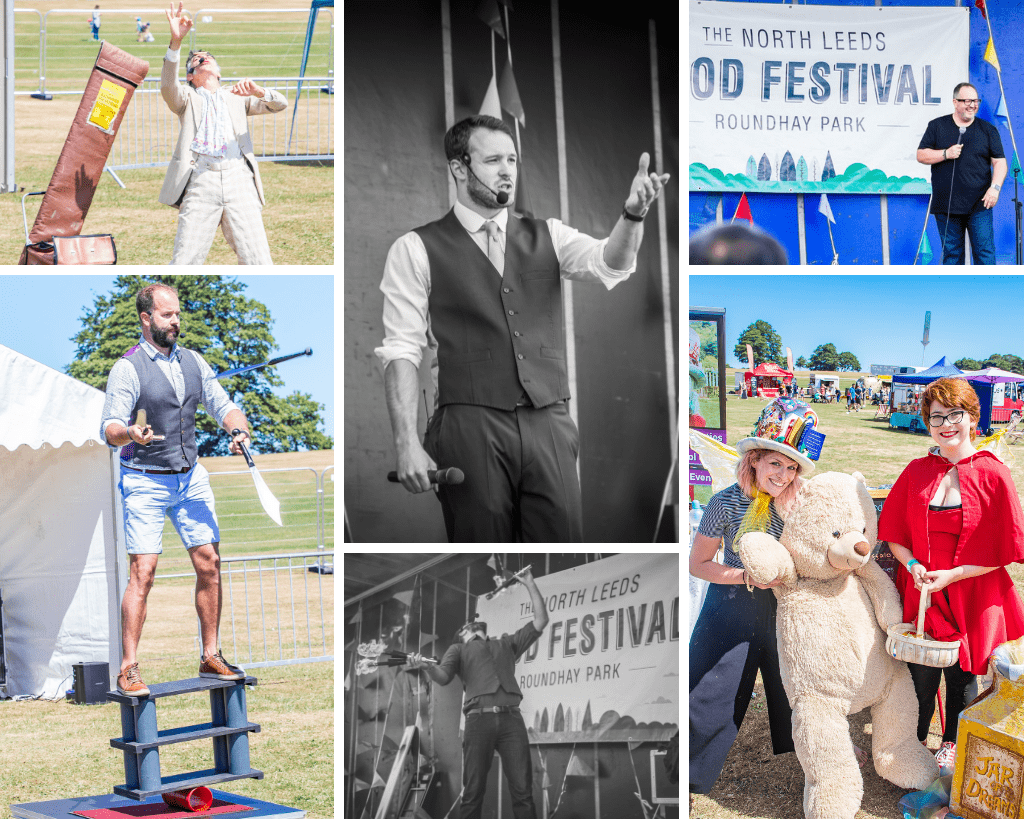 Live Entertainment & Performing Arts, coming to Harrogate on August 24-26. We can't wait to tell you what we have in store.
Entertainer Full Line-Up
Matthew Tiffany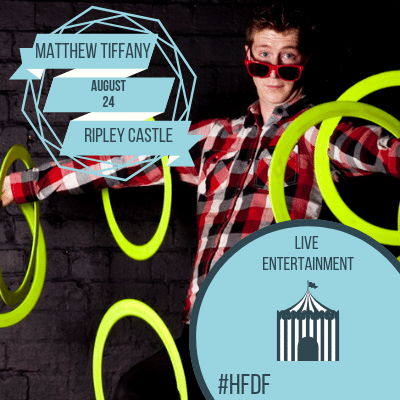 Matthew Tiffany is an incredibly talented performer; his amazing juggling skills are not to be missed!
Performing: Saturday 24th August.
Punch and Judy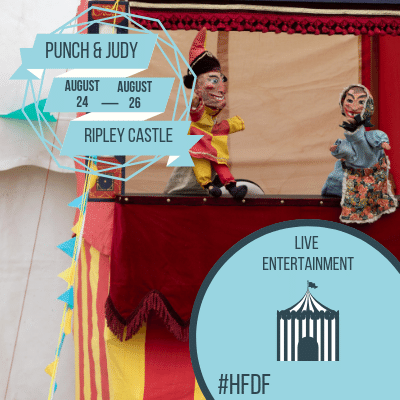 Old-time classics Punch and Judy will be sure to have the whole family laughing.
Performing: All weekend
Joel Dickinson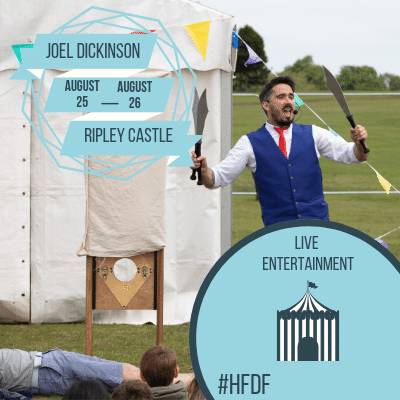 Joel Dickinson will leave you in awe with his amazing magic tricks; come along and see for yourself!
Performing: Sunday 25th and Monday 26th August.